I'm a bit of an Etsy fan girl and could happily buy out most shops on there. Unfortunately, my status as "poor, starving" student completely prevents this, but a girl can dream big, right? When I earn lots of big girl money one day they won't be safe any more! I'm a big believer in clothing that tells a story, an item needs to capture my imagination and take me away with it. That's when the need to buy gene sets in. Clearly marketing is working its magic on yours truly.
Here's a compilation of what I'm loving right now: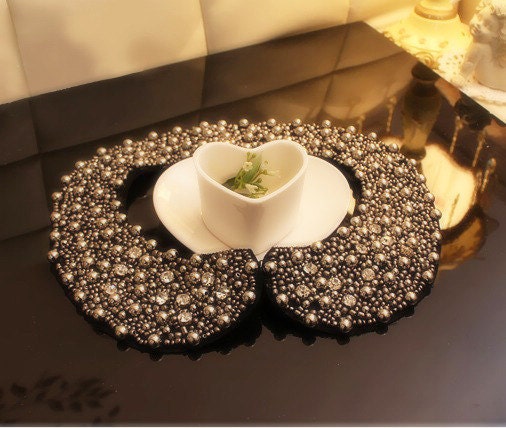 To be found
here
. I've got a gorgeous, vintage pearl collar necklace in my possession at the moment, but this beauty would certainly add to the collection. I'm not even kidding when I say that I had a dream abut it the other night! I was at a fabulous cocktail party. The pearls look like little champagne bubbles, it caught the light just so as a dashing, dapper butch escorted me to the dance floor.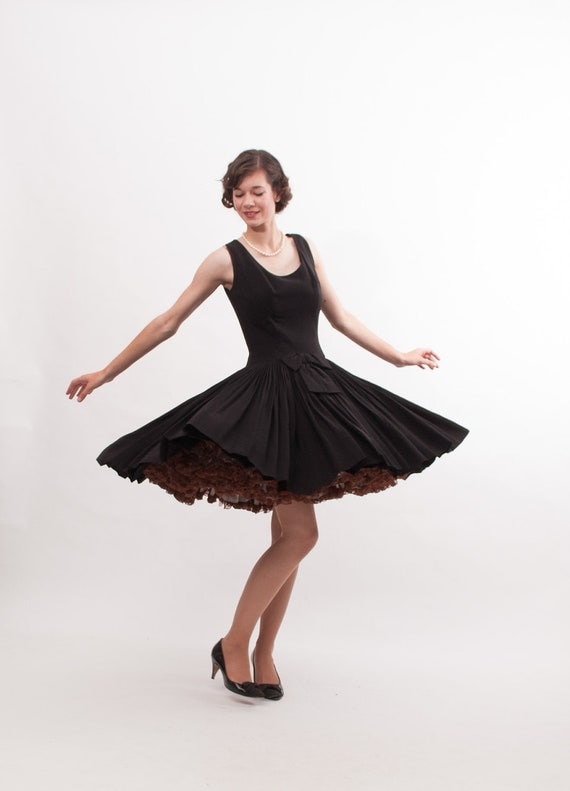 This
snazzy number was already in my basket for a moment and then I quickly remembered that it was just Christmas and thus it really wasn't mean to be. Maybe one of you will give it a new home? Pity really! Do you know that feeling when you find the perfect vintage item
and
all measurement sound like they were made for your body?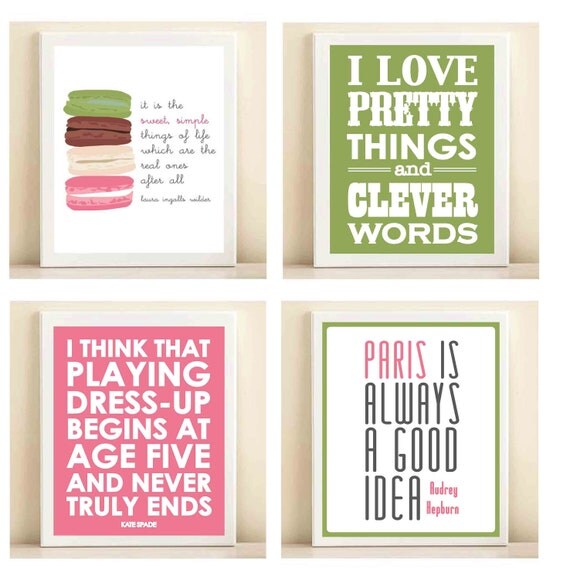 I've been an avid follower of
Carly's
for a good 2 years now (I reckon it's the fact that we both have similar workaholic personalities with added amounts of 'crazy') and when I saw her
collaboration
on Etsy my little heart sang a little. We definitely don't have any wall space at the moment, but maybe in the new apartment!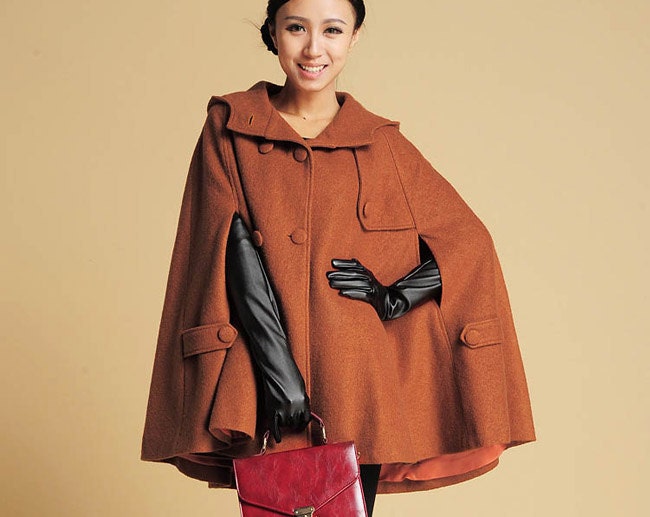 Who doesn't need a
cape
? It looks so cozy and I could make
whooosh
noises while proclaiming my status as Bat Girl! Plus, that orange would take me right back to my favourite season. Autumn, of course! That colour is so reminiscent of the New England fall I remember as a kid.
Did everyone have a nice New Years Eve? Are you happy for 2012 to be over? Up and away for 2013?
Toodles,
Nina